Your experience will give many others the confidence, Share your Xlash Results and receive

20% discount

 coupon

for your next purchase!
1. Email us a photo of your Before&After/Just After photo (at least 2 months usage) with your feedback. 
or
Share your Xlash experience via Instagram or Facebook tagging us.
or
Write a review on our FB Page or Google Page.
Email Subject: "Xlash AFTER for 20% OFF"
2. We will send you coupon code within 7 days valid for 30days after receiving your mail/notification.
Blogger's review*
Been using this product for about a year or more and the results has been phenomenal and because of that I never needed lash extensions! Everyone compliments how long my natural lashes already are!
Happy to be back on my Xlash Pro eyelash serum from @xlashsg after a few sessions of eyelash extensions. Time to get that natural, longer and thicker eyelashes.
"Xlash and Xbrow really did a job well done. My eye brow looks thicker andfuller rather than no eye brow look without using eyebrow pencil. My eye lashes become longer and fuller. It just looks like I have my eye makeup already on. And I realize that I no longer need to clip my eye lashes before using mascara. It's just long and curl enough by just brushing the mascara. False eye lashes effect after applying makeup. I pretty love it."
"This (Xlash) serum works like MAGIC! Before using this serum, my eyelashes were very short and thin. After only 4 weeks, I saw a huge difference. My eyelashes look visibly longer, healthier and thicker without falling out. I don't need to wear falsies or mascara as often now. If I need to wear mascara, I just apply one coat and I am good to go. OMG babes! I can't live without this serum!"
"Xbrow is really amazing and absolutely live up to it's name. Easy to apply and effective. For your information, I am a lady who can never let her tweezers rest in a drawer. I can't stand seeing stray hairs scattered around my brows, so I will pluck them all and end up with bald brow patches. Guess what babes, my bald patches have not grown for the past few years. I am not kidding and have no idea why. So yeah, the moral of the story, do not over-pluck the brows. Mm..hmmm…. Anyhoo, yoohoo, after using Xbrow for a month, my eyebrows have grown back. I can see the visible result after 2-3 weeks. I would highly recommend this amazing serum to anyone who wants to have thick and beautiful eyebrows."
"I don't trim my brow hairs, only pluck so I really could see that it helped with the growth. Pleased as punch with this product
"
" after all the googling, I couldn't stop thinking of the super-raved eyelash serum and……..I went to order it online Free shipping so not too bad..
Buy.
Haha I'll take before pictures and do up another review in 2 weeks!"
Hear from our users*
I would like to share my testimonials from using Xlash serum in just 1 month. The results are extremely impressive and i want to get the bigger one now!
I have been using the serum since June 2020 and there has been significant growth in my lashes. I no longer wear mascara. Instead, I just curl my lashes and they look amazing.
Suffice to say, I am super impressed with the results! I was experiencing brittle lashes and frequent lash fall at the time, and did a fair bit of research before deciding on Xlash. I have very sensitive eyes, but the product has never caused irritation. Soon after I started getting comments like "did you do your lashes?" and "wow your lashes are so thick!" and I knew that it was working and making a visible difference! There is no turning back now 😂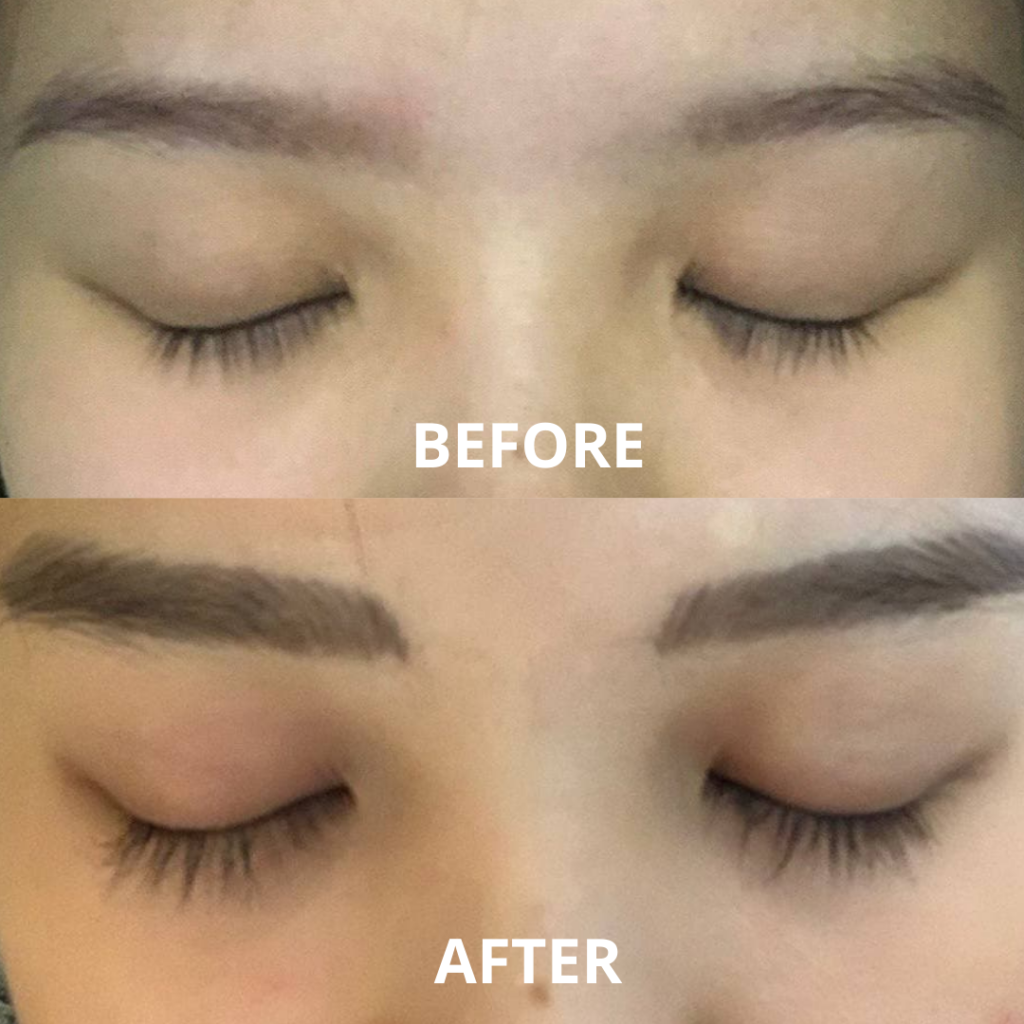 No before picture but attached is an after photo! Love how it works so well in thicken and lengthening the lashes! Got my 2 of my friends to try it too!
I've got a bad lash extension and the lashes were thin and little after removing. I used xlash between July to September last year and took the results in picture. It was amazing. The lash grew thicker and longer.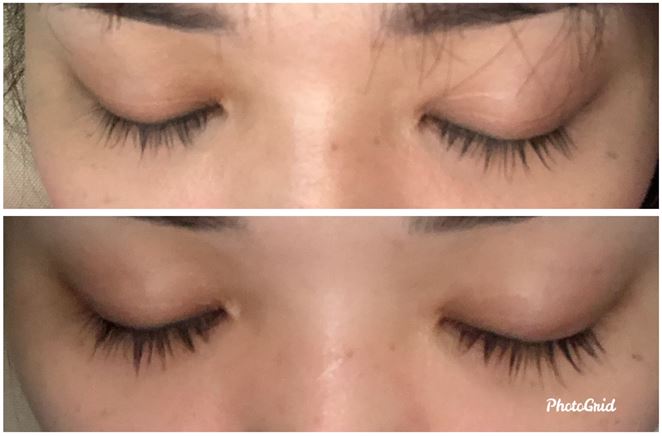 I was introduced to Xlash by my colleagues, I was skeptical at first but didn't want to miss out if it were to really work. Fast forward to the present, I've been using Xlash for more than 6 months now and have received many compliments from my friends/colleagues/facialist/hair stylist telling me how long my lashes are (with no mascara and completely no makeup). You can obviously tell from the photo the length of my lashes have grown without needing to measure it. Totally worth it and highly recommended!
Have been using for almost a year, 2nd bottles. People around me have been asking me what kind of fake eyelashes i am using, but i told them i have been using this Xlash and loving the result!
I was quite skeptical as I have tried another brand of lash serum before and it didn't work. So when I saw review on Xlash, I only had the thought of "no-harm-trying". Without much 'hope', I just apply every night before bedtime and didn't really monitor till I think slightly about past 2 months and I noticed that my lashes really grown longer and I even can see new baby lashes coming out. So I kept continuing to apply. Now I don't even use mascara that length, I just use normal mascara and love the natural effect!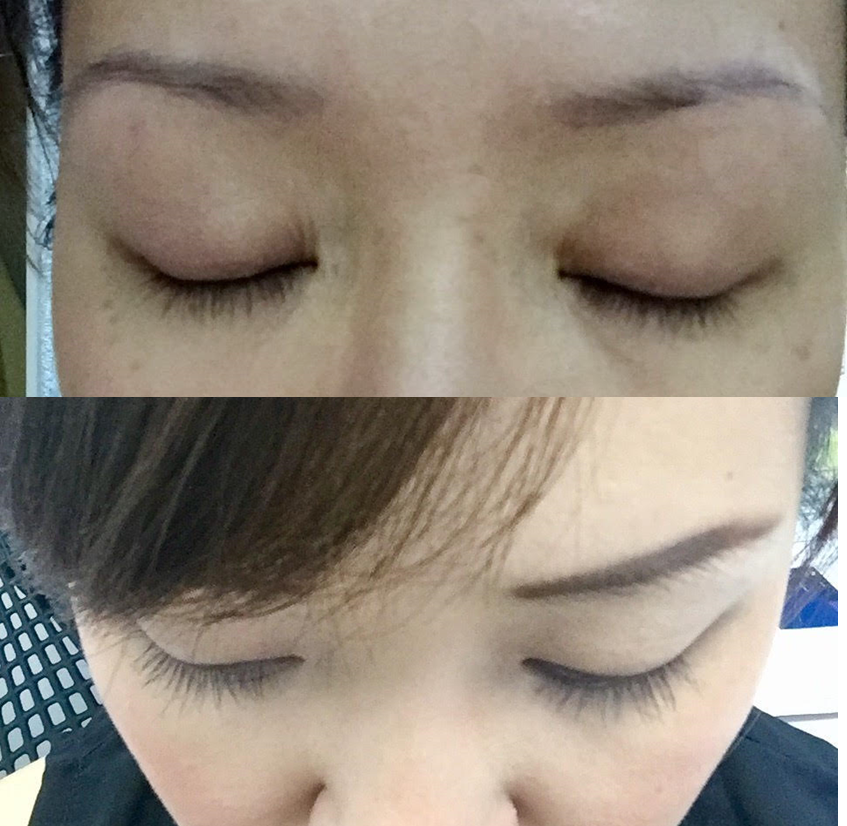 I'm so happy with my xlash results! My natural lashes have grown longer & fuller as you guys can see from the before (top) & after (bottom) picture!
The xlash serum really worked on me and the result amazed me. My lashes have become significantly longer and darker. The results only showed after 3 months of consistent usage. I'm glad I diligently used it daily and had the patience to do so. I'm still on my first bottle which is 3ml in volume which I have used for more than 4 months.
This is the first lash serum out of so many I've tried (that has claimed to work) that really works! I was skeptical of it at first, fearing it was just another blogger endorsed product. But pictures don't lie, results don't lie – having minimal to zero fallouts after I started using Xlash wasn't a dream! It took me about 2 months to see the results. Even my mum asked if I had extensions done, she had no idea I was using the serum, I've passed on mine to her for now. I've been using it for a good 5 months. And wish to continue growing thicker lashes (so far they have been growing really long!) through the second bottle. Journey to longer lashes that belongs to yourself starts from Xlash 😉
I found good reviews for this product online and decided to try it out for fun. Now I cannot stop! i am amazed by the results and so have all my friends
Before/After from our Happy customers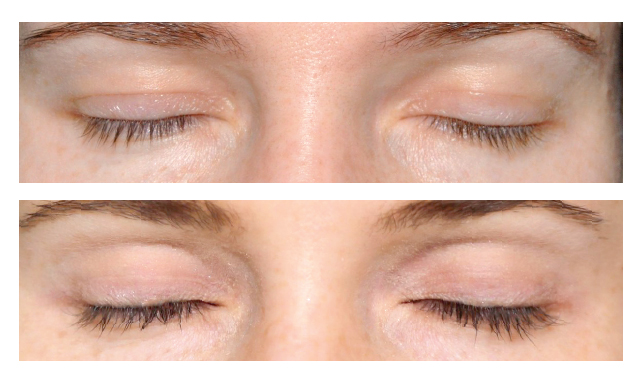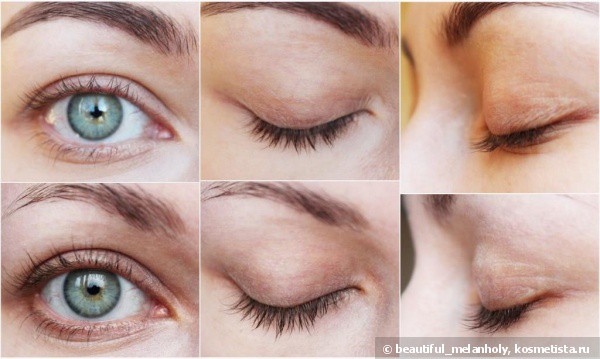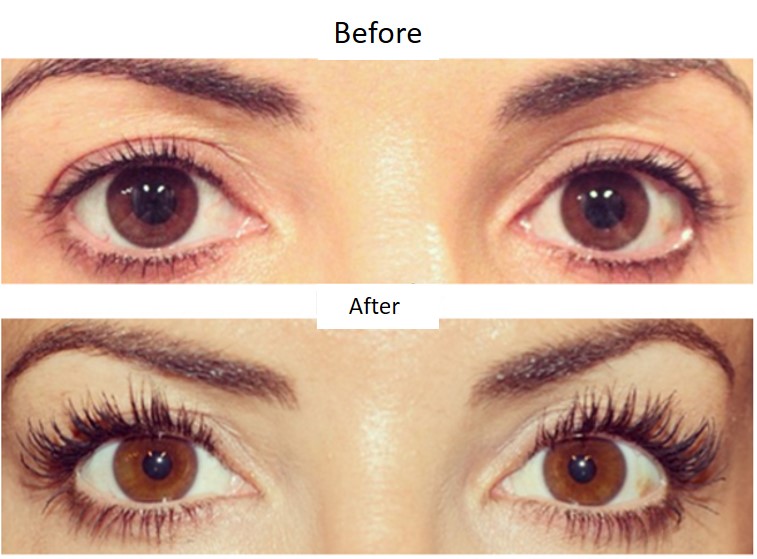 *results of individual may vary