Enriched with herbal extracts, vitamins, and nutrients, XLASH is lab-tested and clinically proven to promote the growth of lashes in 30 days. Hypoallergenic and Oil-free, suitable for the eyelash extensions.
Learn more
Get to know the Key ingredients in Xlash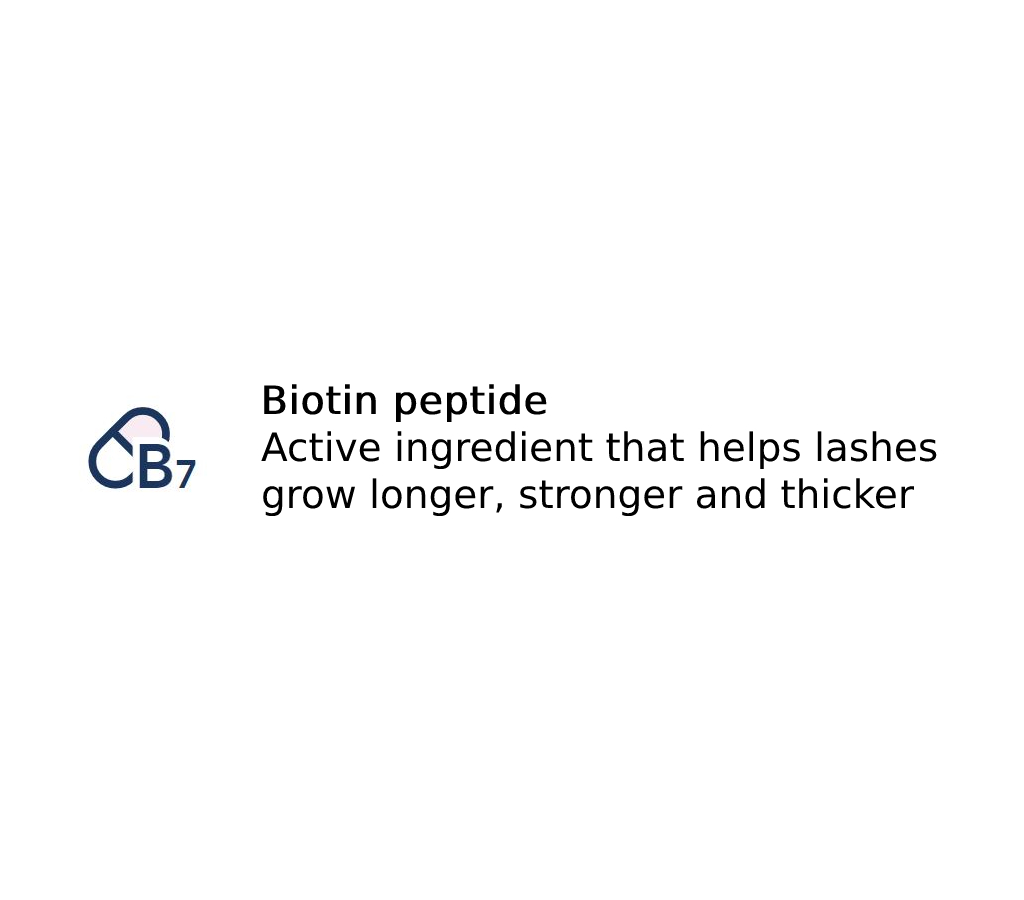 Xlash has more than 5 million happy customers worldwide
Many months back, the edge of my lower eyelid's eyelashes dropped off because removed my eye makeup quite roughly and since then that area became botak. I am so trilled because after using XLASH eyelash serum on my lower eyelid, that botak area actually starts to grow some eyelashes again! it's actually growing and I can't wait!
Been using this product for about a year or more and the results has been phenomenal and because of that I never needed lash extensions! Everyone compliments how long my natural lashes already are!
The product was extremely well made and of extremely high quality. It worked fantastically well for me and the results seen were extremely quick. I definitely recommend this product for anyone else looking into having longer and more luscious eyelashes!⁣